What I love most about my job is the changing trends and the inspiration they bring into my life. And boy, do I have a mind buzzing with creative ideas! I have done some research to keep you updated to the latest trends in social stationery (which basically means, any printed paper products for a special occasion).
Watercolor is a technique that is just the thing if you are on-trend; nostalgic, poetic, dream-like. Find a watercolor artist or stationer that can custom design your invitations based on a color scheme, location or motif – or come to me! I have awesome artwork to show you.
images from
http://soolip.blogspot.com/
image via ohsobeautifulpaper.com
In austere contrast to the softness of watercolor, geometric patterns such as dots and chevron are appealing to clients with a modern sensibility who are going for more of an haute vibe, as opposed to a fanciful, vintage one – which is anycase now officially reaching it's sell by date.
image via onewed.com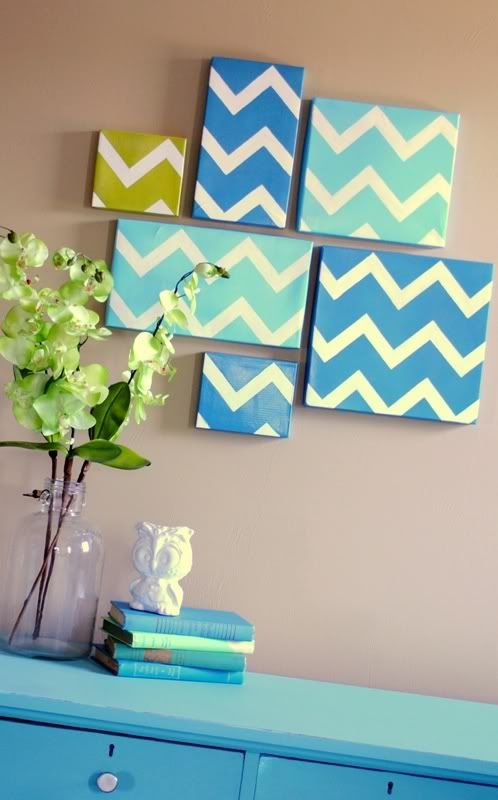 image via spunkyjunky.blogspot.com
Metallic paper and ink screams p-a-r-t-y! It evokes glamour and sophistication.
image via moontree.wordpress.com
We're loving the eco-friendly RSVP trend, where guests e-reply via an (email) invitation. Not only does this option save you money, it is also kind to our Mother Nature. My own thank you cards will be going out soon and we option for a digital magazine on the wedding - something different and totally green.