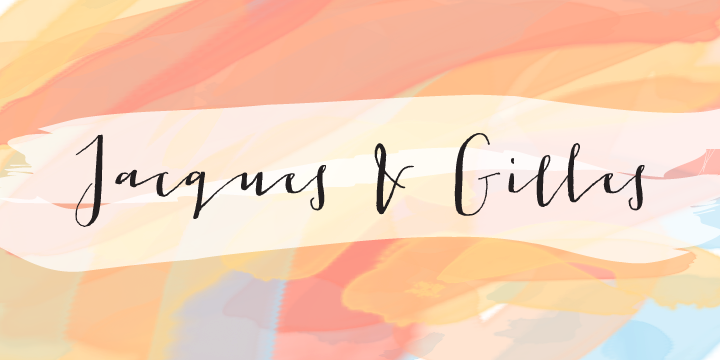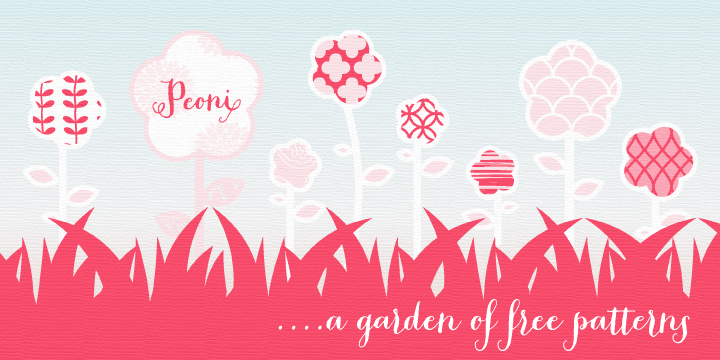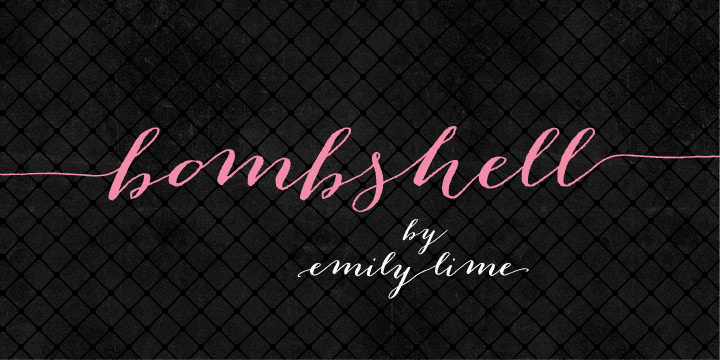 I am seriously in awe by callgraphy and therefor also calligraphy style fonts. These fabulous fonts by the one-woman foundry called

Emily Lime

. Based in Greenville, SC, this brand new font company managed to score one best-seller after another these past six months. The energetic Southern Belle in charge of the operation has made fonts in a range of styles, but capricious scripts are what she does best. Her peacefully named

Bombshell Pro

is at the top of our

Hot New Fonts

list as we speak. And while her alphabets are nonchalant and untamed, the underlying font technology is smart and nifty.

Emily Conners

is a newcomer with a punch.